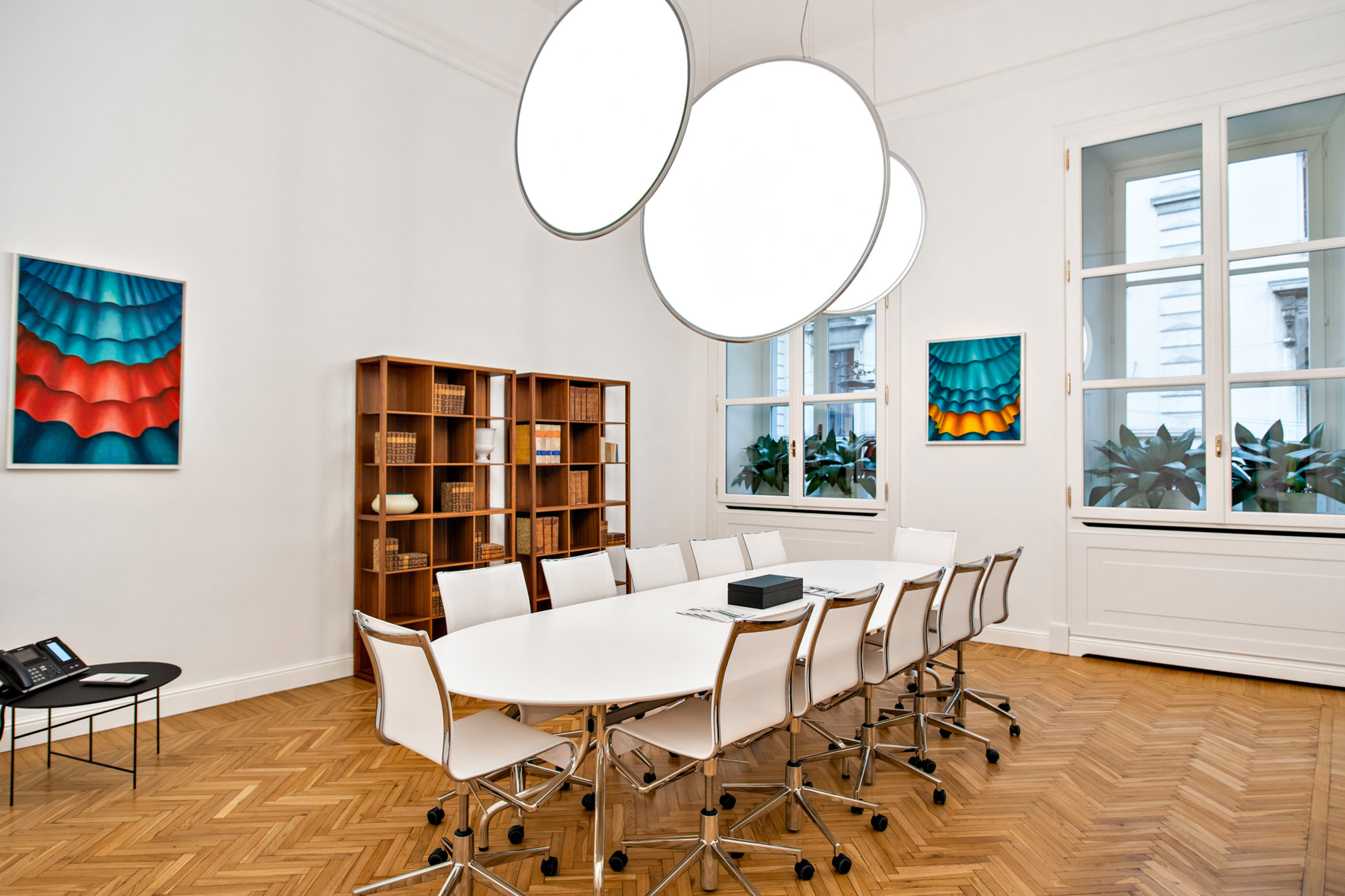 Open your online company
in just a few steps
Milano Notai guarantees the safety of a public deed in a virtual room
You create the project and we do all the rest
What we offer to set up your srl or innovative start-up online
Complete assistance

Issue of electronic signatures, deposit of share capital, registration in the Register of Companies, endorsement of company books

For natural and legal persons

Dedicated to those who want to open a srl with at least one partner residing in Lombardy or with all partners residing abroad

Videoconference process

A process completely in videoconference from the first contact to the constitution with the notary

Tailor-made articles of association

The notary helps you to choose the articles of association that best suit the company and the needs of the shareholders
How it works
A simple process in which you will be guided by experts
Start now

Fill out the form, provide some information and describe the business you'd like to start

We will contact you

Milano Notai will contact you, providing you with the information on how to establish your srl

Electronic signature

An operator issues your electronic signature via videoconference, if you don't already have one

Share capital

The shareholders pay the share capital by bank transfer into the notary's dedicated escrow account

Establishment in video call

The shareholders establish the srl during a videoconference session with the notary

Companies register

The notary registers the srl in the Register of Companies

Finish line

The notary sends the share capital by bank transfer to the Board of Directors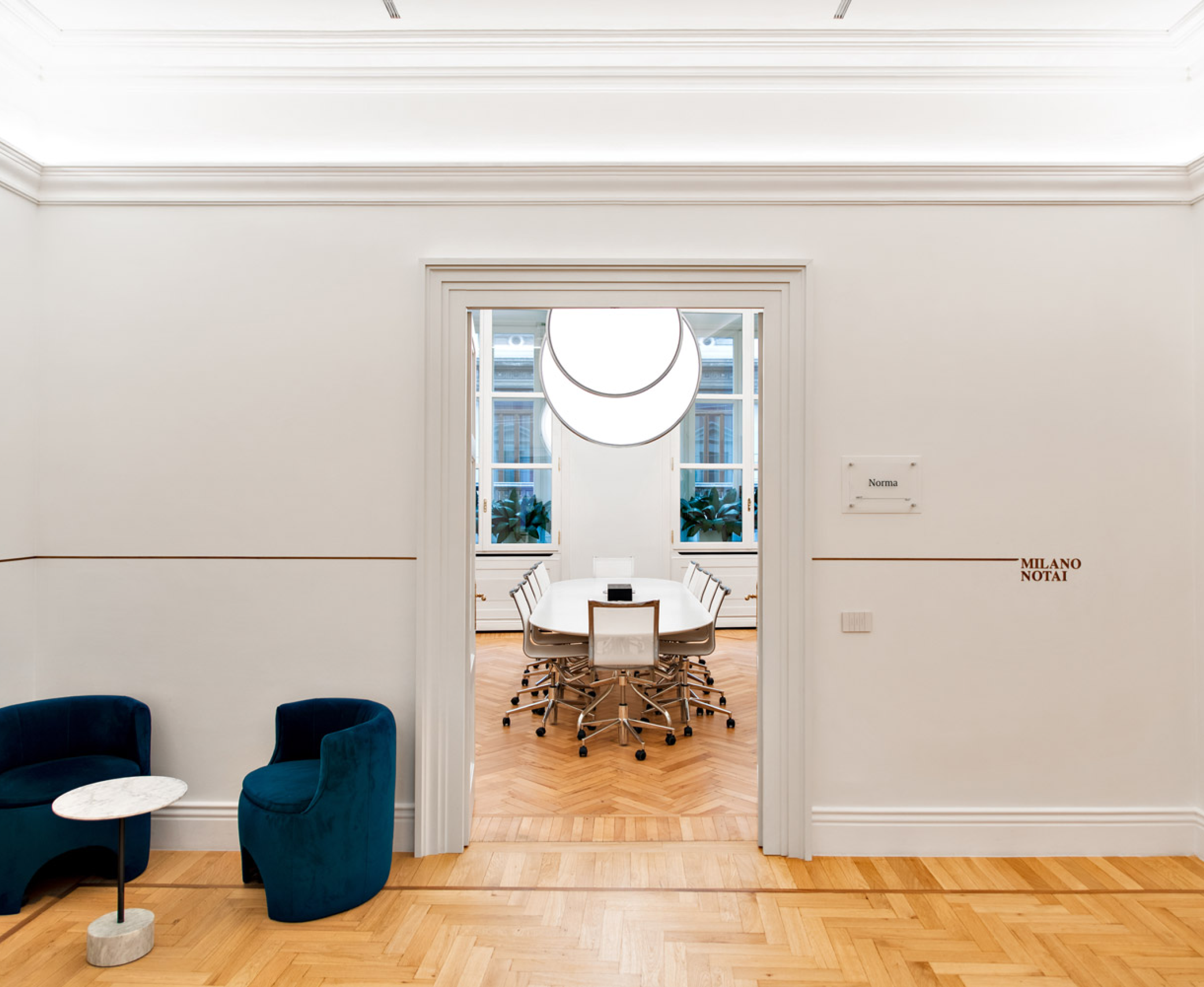 WHY MILANO NOTAI
Who we are
Milano Notai is Smart Competency
• Team of dynamic professionals with considerable experience in corporate law and innovation
• Management of documentation in English
• Speed ​​in carrying out the tasks
• Practice of collaborating with lawyers and tax specialists
• IT compliance with the Business Registers throughout Italy
Go to Website

Frequently Asked Questions
It is a public electronic document signed by electronic signature in videoconference with the notary.

Electronic signatures on Smart Cards or USB and remote signatures of InfoCert, Namirial and Aruba are enabled.

Us! Milano Notai issues your electronic signature, with a simple video conference with one of our operators. If you do not have a signature, you can apply to Milano Notai.

Yes. They only need to have the electronic signature enabled (which we can supply, contact us here) for the online srl and an Italian tax code. We can help you get an Italian tax code if you don't have one.

The online srl service is aimed at those who reside or have their registered office in Lombardy, if of Italian nationality, or to anyone, if resident abroad.

The service can be used to set up s.r.l., s.r.l.s, innovative startups, and benefit companies.

Yes, if you reside in Lombardy.

Contributions are made with a simple bank transfer to Milano Notai's dedicated escrow account.

Milano Notai returns the share capital in a few days when the srl is registered in the Italian Business Register.
Start the process
of online constitution
It's simple, it requires few steps
Start now